Managed Salesforce Admin Service for Digital Transformation
Setup, Manage & Scale Salesforce to Grow Your Business 
Salesforce is Awesome!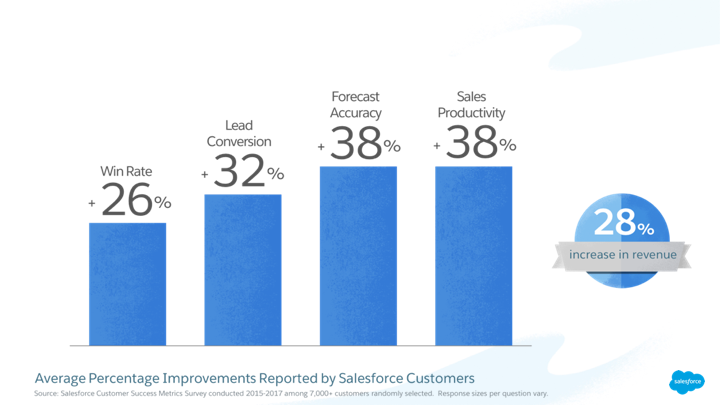 But You Have to Work to Make It the "Single Source of Truth"
Data handling needs to be compliant with GDPR and CCPA standards.

Your data loses value when processes are not updated.

Salesforce is more valuable when your entire team uses it.

Customizing Salesforce & adding 3rd party applications is hard.

Keeping reports clean and insightful is difficult.

Your team needs immediate help when things change.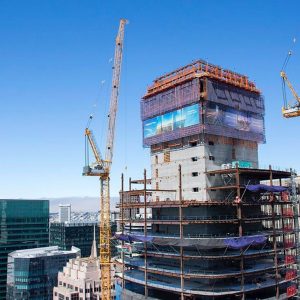 What Are Your Options for Help?
Share the Responsibility
Purchase Salesforce Premier Support

Work with Support Agents that Don't Understand Your Business

Wait for Response through Support Ticket Portal for Your Questions

Independently Contact Support, Get Trained & Navigate Trailhead

Take Away from Other Duties 
Hire A Fulltime Admin
Costs of a Full-time Employee

Costs for Continuous Training, Certification & Development

Take Away from Other Priorities

Additional Salesforce Support Costs

Independently Learn and Integrate 3rd Party Applications
Admin As A Service
Save Costs, Time & Resources

Shared Knowledge & Best Practices

Training & On-demand Salesforce Help 

Balance Business Needs and Software Requirements

Partner for the Long Term

Advise & Customize Salesforce & 3rd Party Applications for Your Business
Say "Hello" to CRMNinjas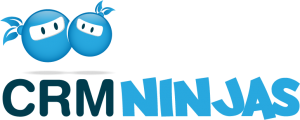 We believe that businesses should focus on delivering amazing products and services, and not be burdened with the day-to-day management of Salesforce. Our Ninjas are trained to do just that. We will help you to:
1. Implement or fix your sales processes
2. Increase R.O.I. and Lead conversion through process automation
3. Improve data quality through best-practice controls
4. Improve your customer relationships (single source of truth)
5. Develop actionable sales forecasts & sales pipelines
6. Provide insights in to your data with business intelligence & data analytics
CloudAdmin®
Our CloudAdmin® packages are designed to help you have a Salesforce admin on hand to train, manage and grow Salesforce for a fraction of the cost of hiring your own administrator.
Consulting & Development
Our experts are here to understand your business and advise you on the best path to convert legacy, manual processes into the Salesforce digital ecosystem. We help you evaluate the right customizations and 3rd party applications that make Salesforce your competitive advantage.
Testimonials
"Utilizing an experienced salesforce admin via the CloudAdmin® managed service has enabled us to take salesforce to the next level."

"Our rapidly growing salesforce instance requires experienced management and close collaboration with business stakeholders. CRMNinjas' CloudAdmins® are responsive, understand our business, and help us be successful with our salesforce initiatives."

"CRMNinjas' CloudAdmins are an important part of our daily salesforce operations. They have been integral in helping us connect other systems and help support our growing need for data analysis and reporting."
Our Customers
We proudly support these awesome customers